The Agriturismo Orlandi offers a continental breakfast.
For guests also the possibility of Sinoira snack and seasonal and local tastings.
Merenda Sinoira: An ancient peasant tradition, of Piedmontese origin, it is an afternoon meal that, for abundance, can replace the dinner (for this "sinoira" or "cenoira"). Originally it was a taste of cold meats, cheeses, tome and tomini, omelettes, anchovies and vegetables in oil, accompanied by a good glass of red wine
Dinners are characterized by tradition and simplicity. Every evening we offer a traditional dinner with dishes that come from the farm or from farms in the area
.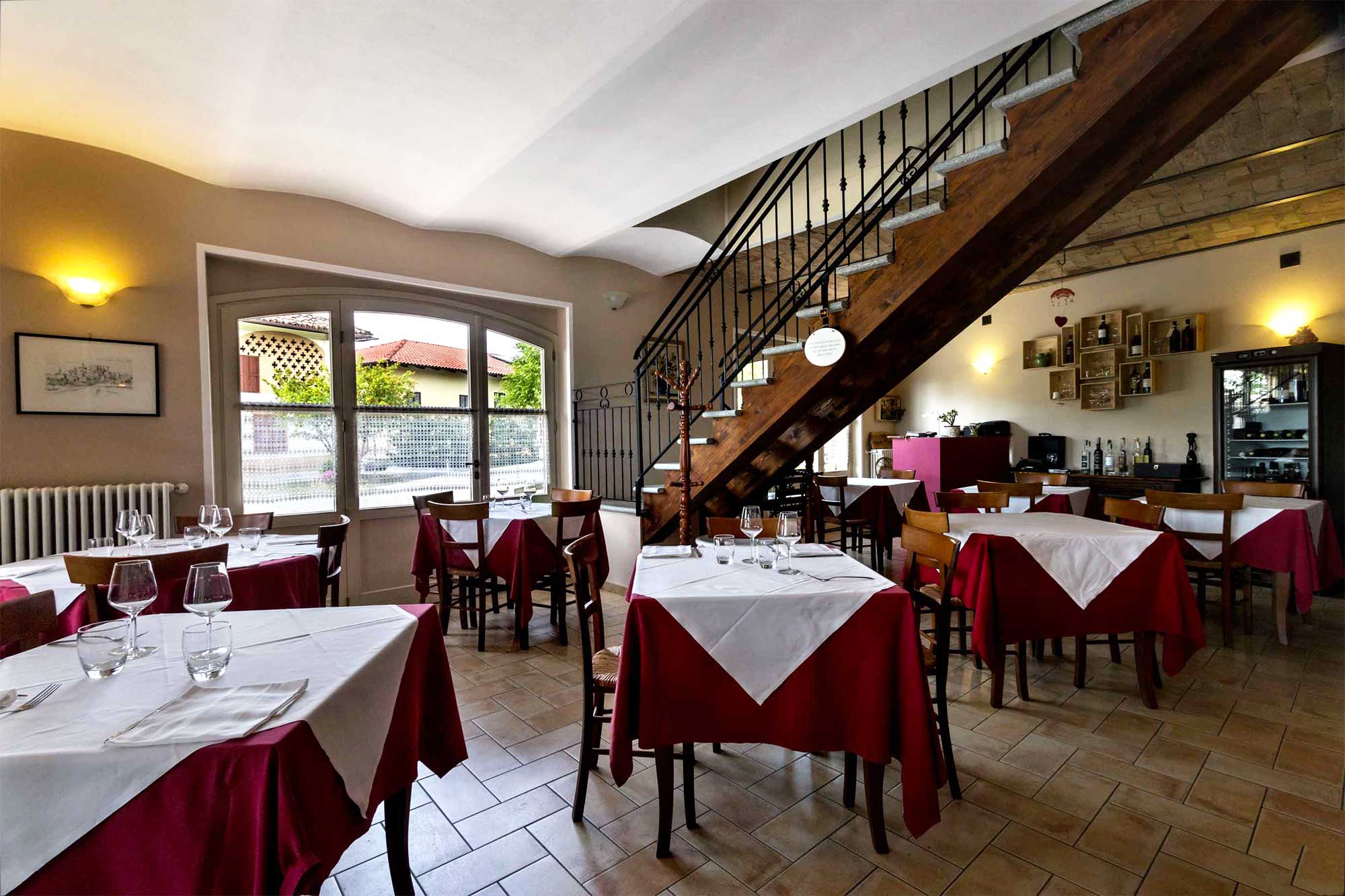 Our wine
The wine is aged for a period of no less than one year, of which at least six months in oak or chestnut barrels can bear the qualification of "superior" on the label.
With an intense and fruity bouquet, it has a good aged acidity and it has a harmonious and concentrated structure, ideal pairing with grilled cheeses of roasted red and white meat, stews and poultry.
Our philosophy
We believe that the best ingredients are usually local. As great cooking starts with great ingredients, excellent ingredients start with big farmers.