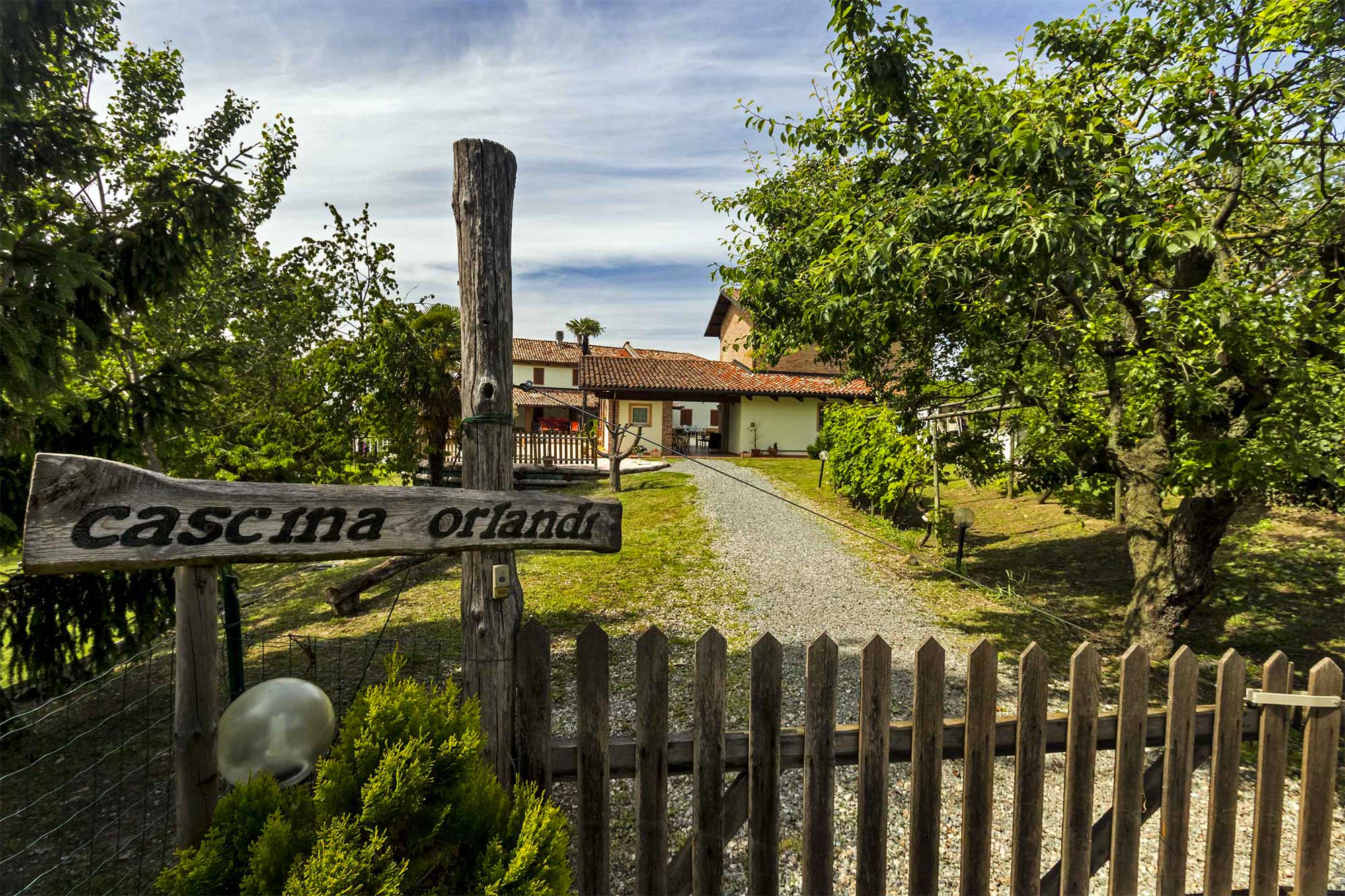 Agriturismo Orlandi
The ideal place for a relaxing stay.
Home
Agriturismo Orlandi
Welcome
Tranquility, tradition and pleasant emotions to regenerate your natural rhythms..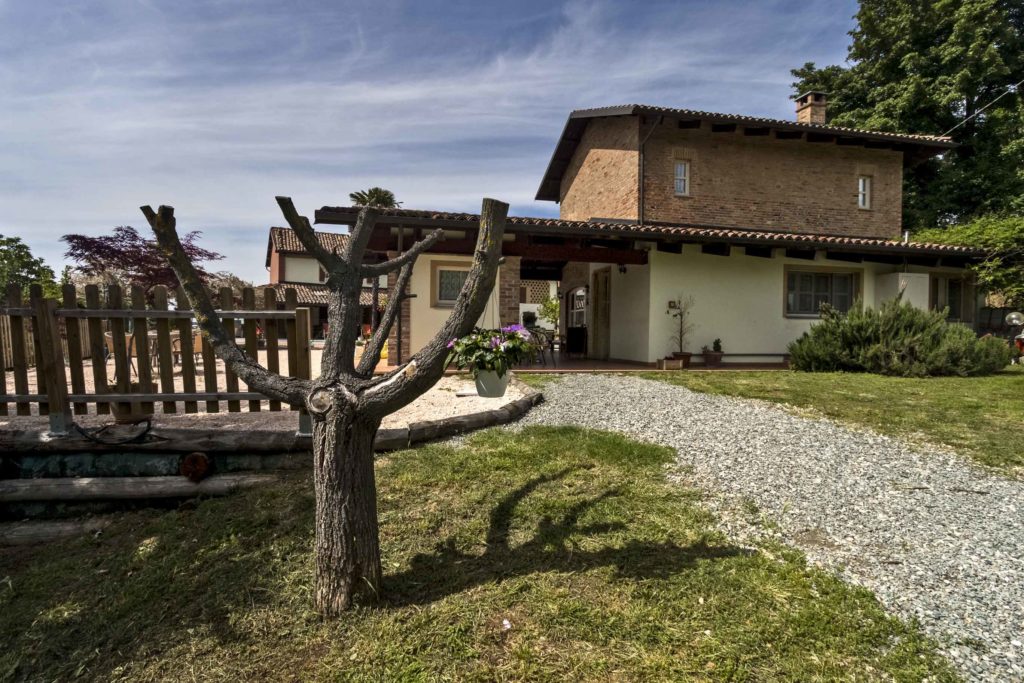 Open spaces
Strength points: tradition and passion
The garden and the swimming pool
The farm offers a continental breakfast while the dinners are characterized by tradition and simplicity. On Fridays and Saturdays we offer a traditional dinner with dishes that come from the farm or from local farms. For guests also the possibility of snack and tastings of season and local ..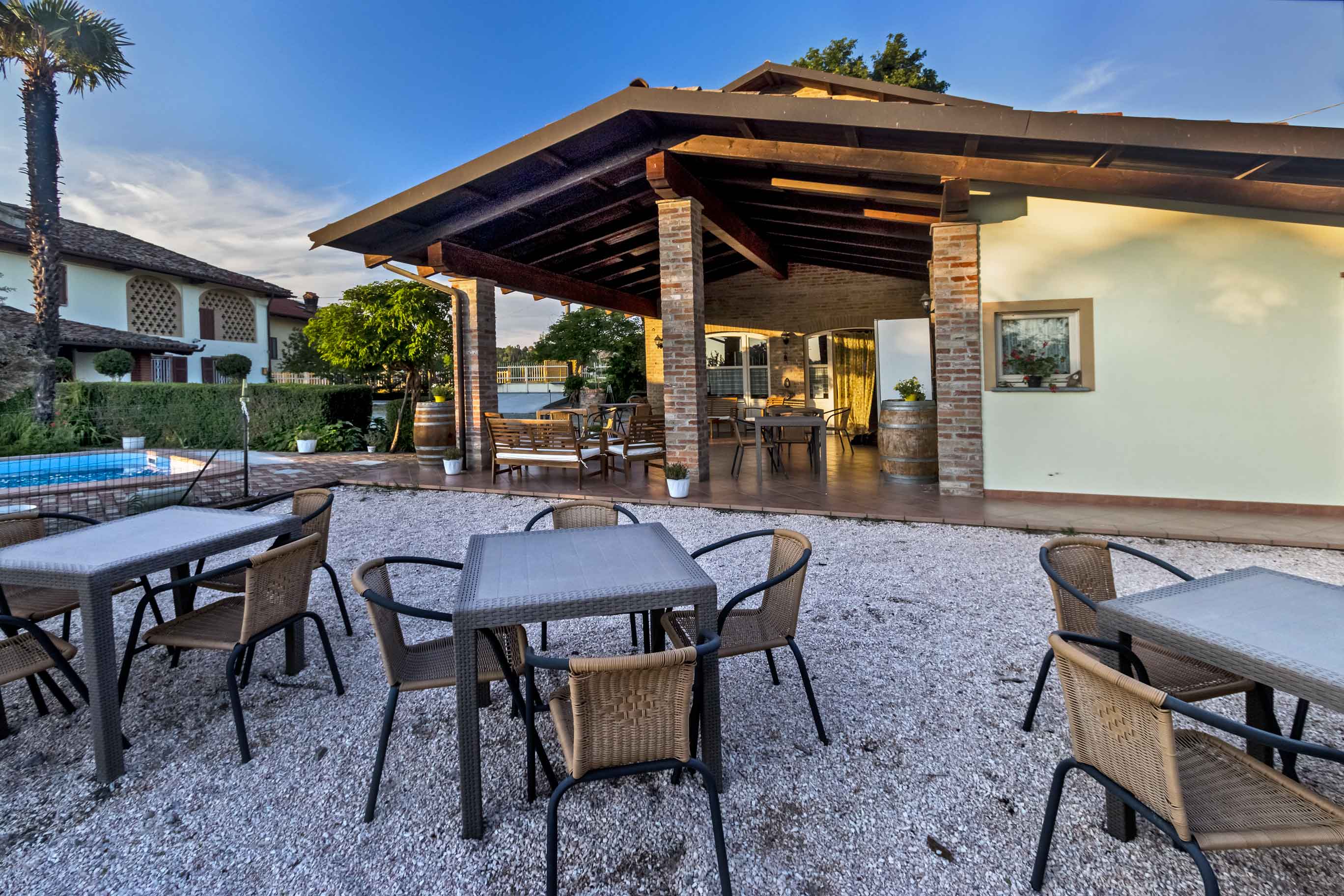 Angles of joy
Small details
The corners of joy
The farm is ideal for those who want to appreciate the rural landscape, rediscover the richness of rural culture and its ancient values ​​and the immeasurable heritage of traditions and typical products.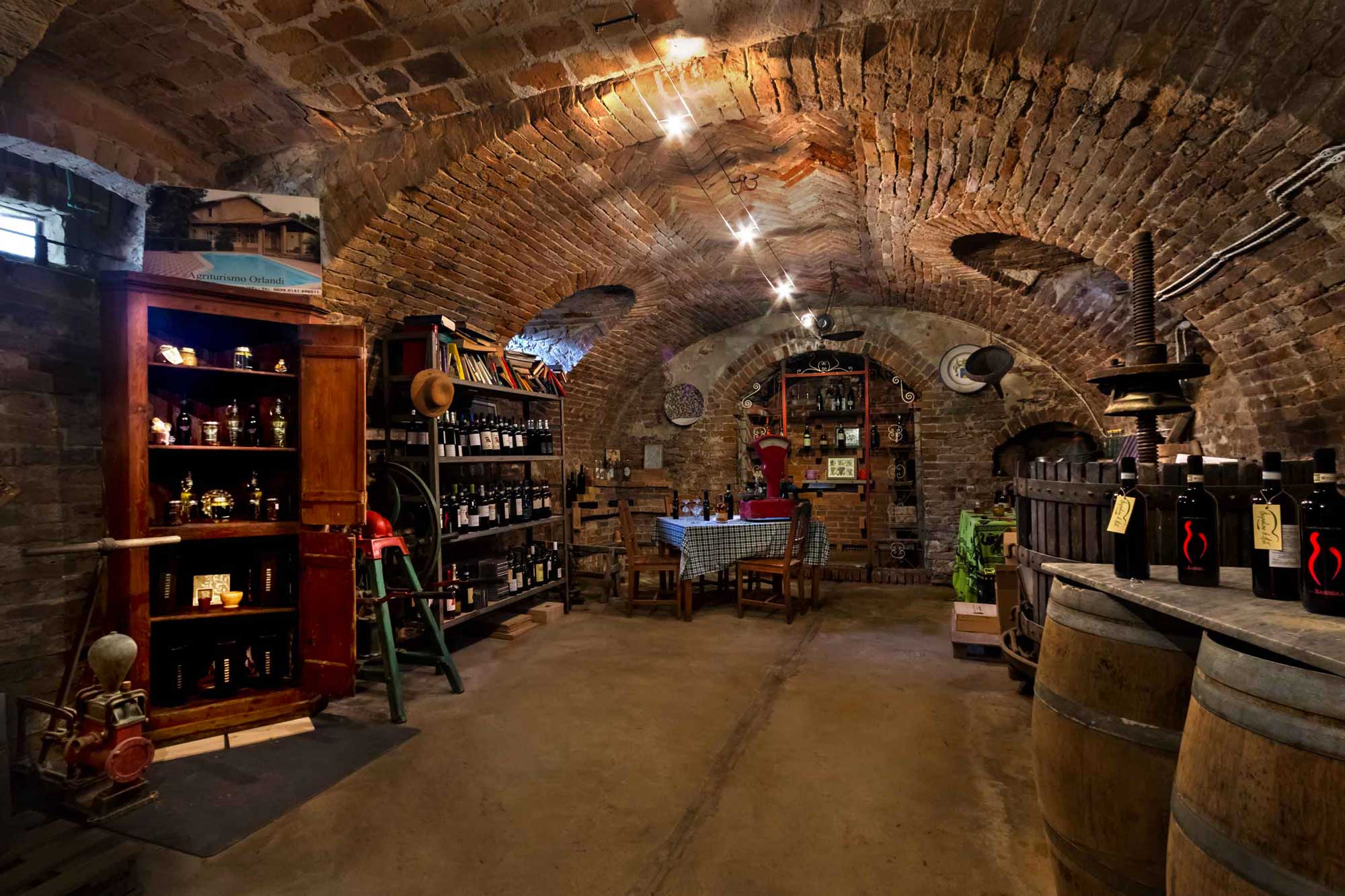 The cellar
Our corner
The Cellar
The wine is aged for a period of no less than one year, of which at least six months in oak or chestnut barrels can bear the label "superior".